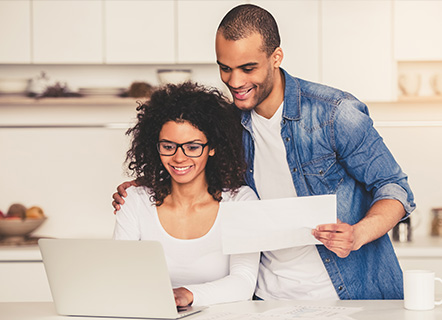 Manage your account from wherever you are.
View and pay your hospital bill how and when it's most convenient. Pay from your phone, tablet or laptop.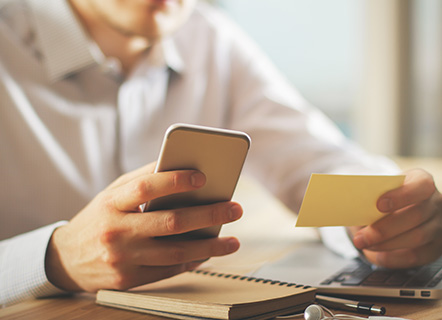 Your account at a glance.
Get an easy-to-understand statement that lets you see payments you owe and what you've already paid.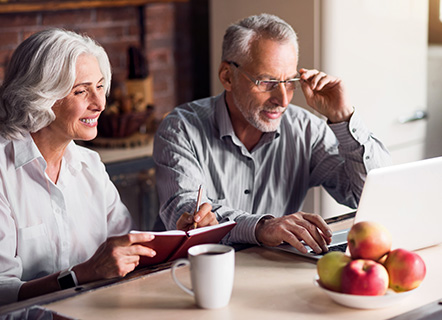 Everything in one place.
We can combine statements for the whole family in one place. It just makes life a little easier.