Was your payment plan setup
in person or over the phone?
Pay Here
Need further assistance?
Please contact us at the phone number located on your statement.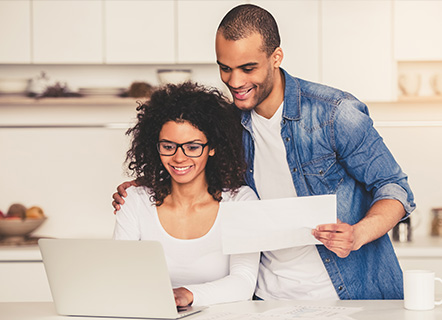 Billing made simple
A convenient way to view and manage all of your Ascension hospital bills in one place.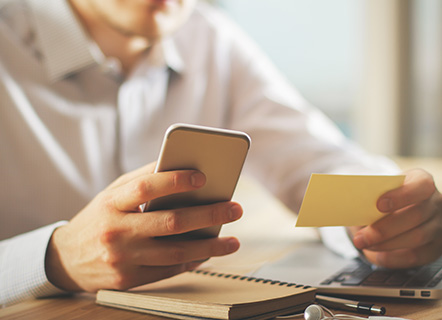 Convenient bill pay options
Set up your own payment plan with the flexibility you need based on your financial situation.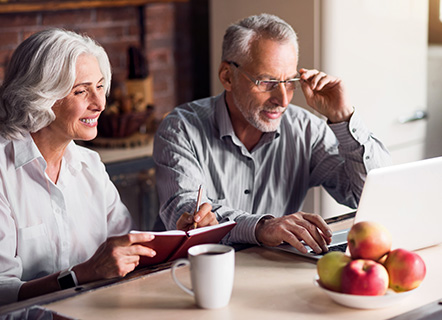 Everything in one place
Create a single payment plan from multiple hospital bills to make tracking payments easier for the whole family.